You are in great hands once you join the LifeConnect24 personal alarm service. Our team is full of highly-talented individuals who all have their own unique skills - which are combined to give your customers the best possible service. Here are just a few members of our team.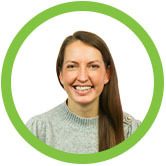 Holly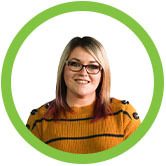 Jordan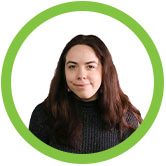 Rebecca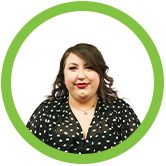 Megan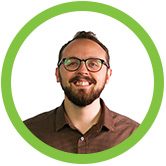 Thom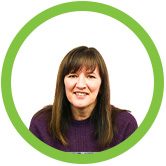 Jayne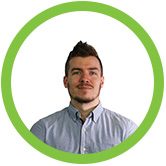 Adam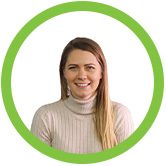 Hannah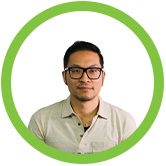 Mark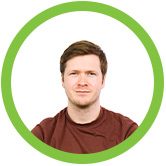 Jasper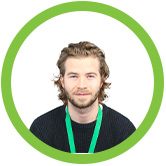 Derek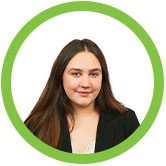 Alicia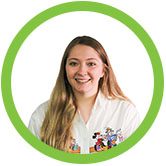 Charlotte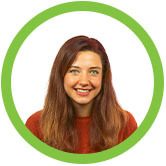 Helena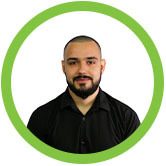 Kieran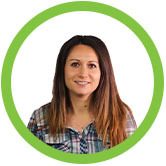 Fergie
Order your Lifeline Alarm today!
Monthly Plan


€12.49*


Per Month
You can order a personal alarm through our website, or you can give our friendly team a call toll free on 1 800 937543. They will be more than happy to answer any queries you may have
We offer free, fast delivery. There is no waiting list or delay on our alarms, you could be up and running within 2 days!
Our sales team are available 24 hours a day to answer any questions you have, and to place your order over the phone.