With one third of older adults in Ireland saying they feel lonely sometimes, it's important to do something about it. Busy lifestyles and the demands of modern living can mean you don't see friends or family as often as you'd like. Here we will look at eight ways to combat loneliness, as well as examining the causes and its effects on your health.
What Causes Loneliness?
Everyone experiences loneliness at times, but it can be different for everyone. Some people are perfectly happy to live by themselves with limited social interactions. Others may feel lonely even in big groups of people. That raises the question of what causes people to feel lonely.
There is generally no one specific cause. You may have experienced a significant life event such as a bereavement or moving house. It may be that you have ended a relationship with someone. Certain times of year can also be harder for people. Christmas, in particular, is a difficult time of year.
If you are part of a specific group, you may be more likely to feel lonely. Research suggests that carers, single parents, and people with disabilities are more likely to experience loneliness. People who have faced discrimination in the past are also more likely to feel isolated.
How Can Loneliness Affect Me?
Loneliness can put strain on both physical and mental health. Stress levels can increase, you become more likely to experience depression, and research suggests that the risk of stroke goes up. Experiencing loneliness can sap you of your motivation, interrupt your sleep, and lead you to comfort eat. Poor diets can lead to worsening health, such as heart disease. Some people experiencing loneliness turn to alcohol, which can become a dependency.
Unfortunately, there is still a lot of stigma around mental health, and this extends to loneliness. It can become difficult to reach out for help because you fear not being taken seriously, which can then worsen your mental health.
6 Ways to Combat Loneliness
Now that we know some causes of loneliness, and the effects it can have on you, it's time to look at some solutions.
1. Use Technology
Nowadays, the world is increasingly connected by electronic means. If you don't already have one, consider purchasing a smartphone. Advances in technology means it is now easier than ever to reach out and connect with people like you. There are apps aplenty that allow you to connect with old friends or new people with similar interests. You can even use video calls to see your loved ones, helping you to stay connected.
By going online, you can find social media pages that broaden your knowledge and draw attention to independent businesses. Whilst it is important to keep an eye out for misinformation, using the internet is invaluable for keeping in touch with family and friends.
2. Gardening
You may have a garden already, or there may be a community allotment nearby, but getting outside and nurturing some plants can do wonders for your mental health. Even something as simple as a flower on your windowsill can have its benefits. As well as exercise, gardening can often get you out into the fresh air. If you use an allotment, you increase your chances of speaking to other people, some of whom you may form friendships with, which can help to combat loneliness.
Should you only have space for one or two plants, the routine of caring for them may help motivate you to be more active as well.
3. Use Local Transport
Loneliness can get worse if you spend most of your time at home. Getting out of the house can help improve your mood and may help you to meet new people. Take advantage of public transport such as buses and trains to explore new places – or revisit some favourite destinations. If the travel connections are not great in your area, see if there are any people in your community who are willing to provide transport.
As well as helping to avoid isolation and loneliness, travelling to the next town to go shopping can help you maintain your independence.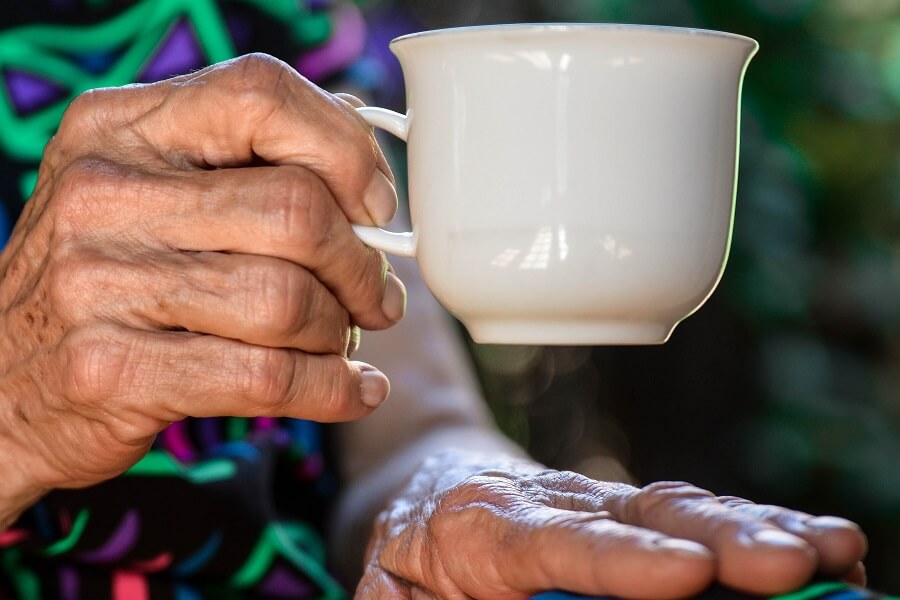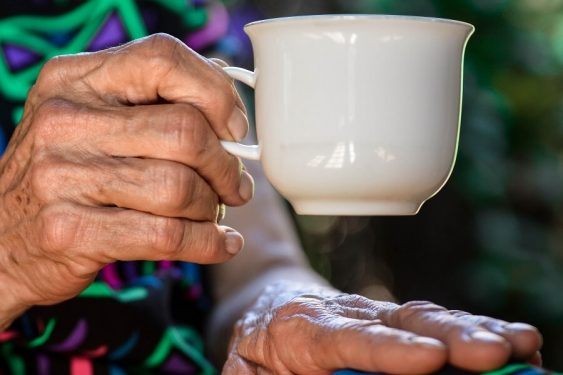 4. Clubs
Your local community may have various clubs and classes that you can attend. You may wish to join a book club to help encourage your reading, or a chess club to help keep your mind sharp. They are great for meeting new people and forging new friendships, and some groups may even help you keep fit.
During the pandemic, many of these clubs moved online, using apps like Zoom to keep in touch. With some classes continuing in this manner, you can remain social without leaving the comforts of home.
5. Volunteering
Sometimes helping others can help to combat loneliness, and it is a great way of getting you out of the house. You could sign up to help at your local animal shelter, read to children at school, deliver meals to people who can't get out and about, or volunteer at a charity shop. Your support will always be valued, and you will find yourself forging friendships with other volunteers.
6. New Hobbies
In later life, especially, you are likely to find yourself with extra time of your hands. Making good use of this time to do things you enjoy can help counteract the effects of loneliness. You may have an interest you have not indulged in for years, but it's never too late to get back into an old hobby. Many hobbies are also ideal for people with limited mobility.
Hobbies can include gardening, model-making, photography, puzzles, or writing. Some may even provide opportunities to engage with friends or loved ones.
Staying Safe
When thinking about your own wellbeing, combatting loneliness is only one part of the puzzle. It is important that you feel safe at home, complete with reassurance that should something happen help is always at hand. Therefore, it may be worth purchasing a personal alarm from LifeConnect24.
By installing one of our alarms in your home you will be benefitting from 24/7 support should you have a fall or feel unwell. At the press of a button help can be arranged, day or night.
To find out more about our service, get in touch with our friendly customer support team on 1 800 937543. You can also use our handy contact form. Finally, be sure to check out more posts on our blog for more information and advice.
---
Editor's Note: This article was updated on 13th July 2023 to reflect current information.